Psychiatric Services
Office Location: Cass County | Morgan County
Our Services
Cass County clients can receive services from Psychiatrist, Dr. Philip Woerner and Courtney Elliot N.P. Linkage & assistance with SIU Psychiatry for Morgan and surrounding county clients.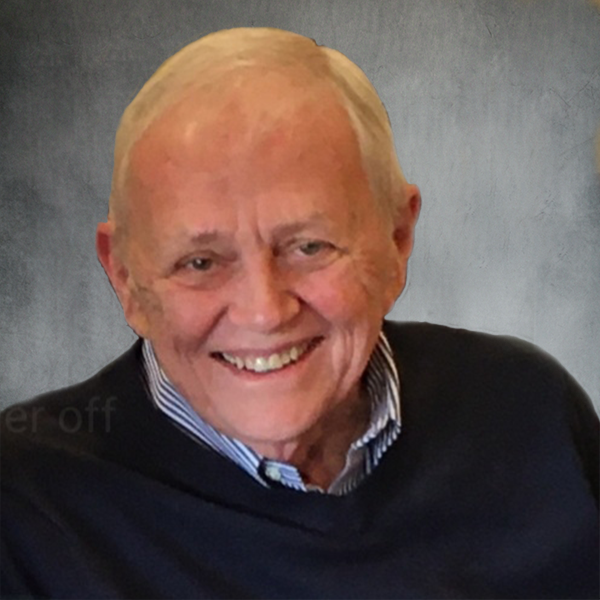 Dr. Philip Woerner
Psychiatrist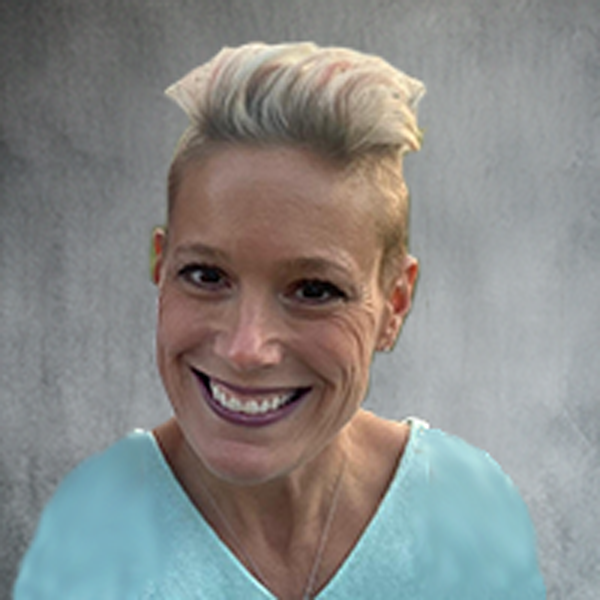 Courtney Elliot
N.P.Linkage
New Hope Program (SASS)
Formerly known as the SASS program (Screening, Assessment and Support Services). SASS services are intensive 90 day mental health services to provide pre-admission screening, crisis stabilization and follow-up to children/adolescents with a mental illness or emotional disorder who are at risk of psychiatric hospitalization. Services also include making referrals to medical physician or psychiatrist for assessments. Services provided to the individual and families is counseling, case management, community support, psychiatric referral, groups, and summer camps. We also provide Family Resource Developers (FRD's),that work closely with the parents and/or guardians and offer support.
Located in Cass and Morgan Counties. Services provided for all area counties.