About
Learn More
About Us
Established in 1969, Community Hope & Recovery Center (formerly known as Cass County Mental Health Association) is a rural community mental health center whose mission is "to partner with individuals, families, and the community to foster HOPE, wellness and recovery and to restore quality of life by addressing behavioral health needs, substance use and other social and emotional issues."
Services are delivered in the least restrictive, non-stigmatizing, most accessible environment. They assist people through the programs of prevention, counseling, training, education, support and environmental interventions. This agency is licensed by the State of Illinois to provide a variety of services. There is plenty of free, off-street parking near our agency location.
We are constantly evaluating, monitoring, and improving the quality of our services.
Our office is located in Beardstown, Illinois.
We have a three-year accreditation from CARF International.
We are a licensed provider for, with funding in part by, the Illinois Department of Human Services, Divisions of Mental Health and Substance Use Prevention & Recovery.
Community Hope and Recovery receives 708 funds from Cass County. These funds are used in Cass County.The services that are funded include; Mental Health services including Psychiatry, Crisis Services, and client assistance. These services allow us to support people where they live, work, learn, and play.
As of 2/28/23, FY 23 actual funds were $120,203, with $60,358 used for Psychiatry; $33,580 for Crisis; and $26,264 for Client Assistance.
Current 708 Committee members are:
Tim Icenogle
Pat Blair
Joyce Brannan
Amanda Ruppel
Ann Jurgens
Services
We offer a variety of quality
Services
Unsure of which program is best for you? Contact our office today and let us help determine what suits your needs!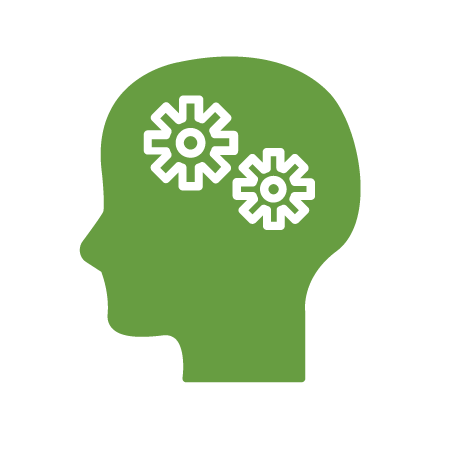 We provide clinic days on a regular basis for psychiatric evaluation and psychotropic medication monitoring for children, adolescents, and adults.
Located in: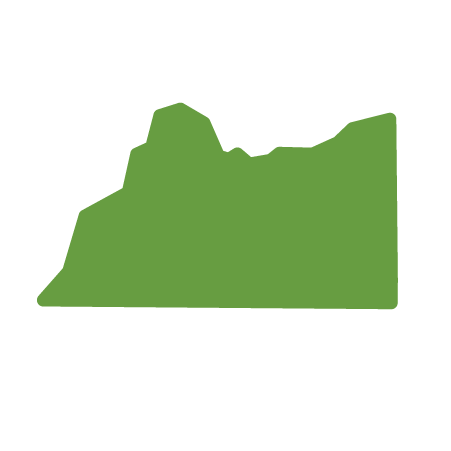 Believe you can and you're halfway there.
Theodore Roosevelt
Our greatest glory is not in never failing, but in rising up every time we fail.
Ralph Waldo Emerson
Recovery is not a race. You don't have to feel guilty if it takes you longer than you thought it would.
Unknown
It does not matter how slowly you go as long as you do not stop.
Confucius
One of the hardest things was learning that I was worth recovery.
Demi Lovato
Contact
Contact
Us
We are here with multiple locations with the help you need.
Beardstown, IL Office
Location:
121 East 2nd Street, Beardstown, IL 62618
Email:
dfeigl@hrcasscounty.org